People visiting Splendor in the Grass have been asked to check for meningococcal symptoms.
NSW Health issued a warning Friday night after two people attending the music festival tested positive for the disease.
Anyone who attended the event in North Byron Parklands from July 21 to 24 should be alert to symptoms and "act immediately if they occur".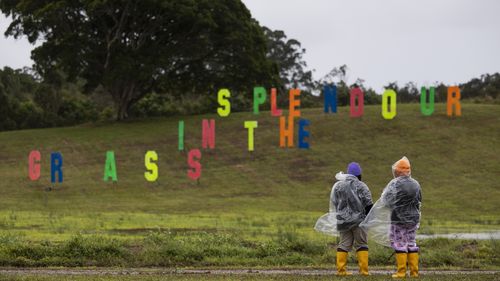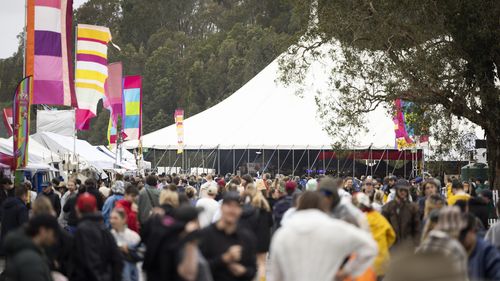 One of the cases was a man in his 40s who died of the disease.
"His infection was identified after his death and reported to NSW Health yesterday," the authority said.
dr. Jeremy McAnulty of NSW Health said early intervention can be life-saving.
"The onset of meningococcal disease symptoms can come on suddenly and become very severe very quickly," McAnulty said.
"If you suspect meningococcal disease, don't wait for the results — see a doctor right away."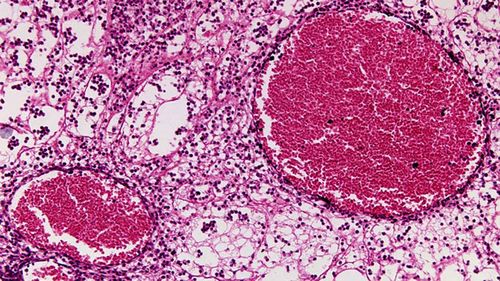 Meningococcal disease can be fatal if left untreated.
Severe and unexplained pain in the extremities

Difficulty waking up

Crying high in babies

Severe headache

Disturbed by bright lights

Stiff neck

Red and purple rash that does not disappear when pressed with a glass
"While it is a known symptom of meningococcal disease, the rash does not always occur, or can occur late in the disease," McAnulty added.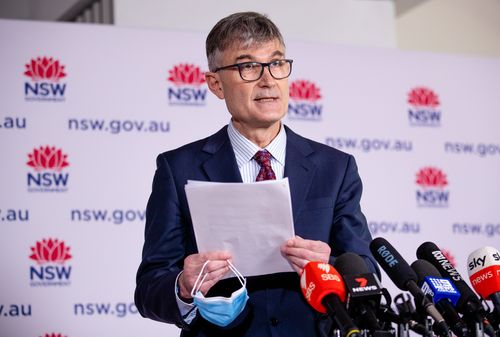 "If symptoms worsen quickly, or if your child is very unwell, call Triple Zero (000) or go directly to the nearest emergency department."
NSW Health said that although the disease is rare, up to one in 10 cases die and four in 10 infections lead to permanent disabilities.
There have been 15 cases of meningococcal disease reported in NSW so far this year.
Most Australians are vaccinated against meningococci as babies.