One more day and the weekend is here, you got these gamers! To help you get over that last hurdle, here's some gaming news to sit down with, including Microsoft's baffling statement that it believes Elder Scrolls 6 is just a "medium" game.
Outside of Microsoft, a dataminer has given us our first look at the real face of Modern Warfare 2's Ghost, and Blizzard is asking fans to remain patient regarding PvE modes for Overwatch 2. All that and more as you read on.
Related: Skyrim VR is better when you hit it all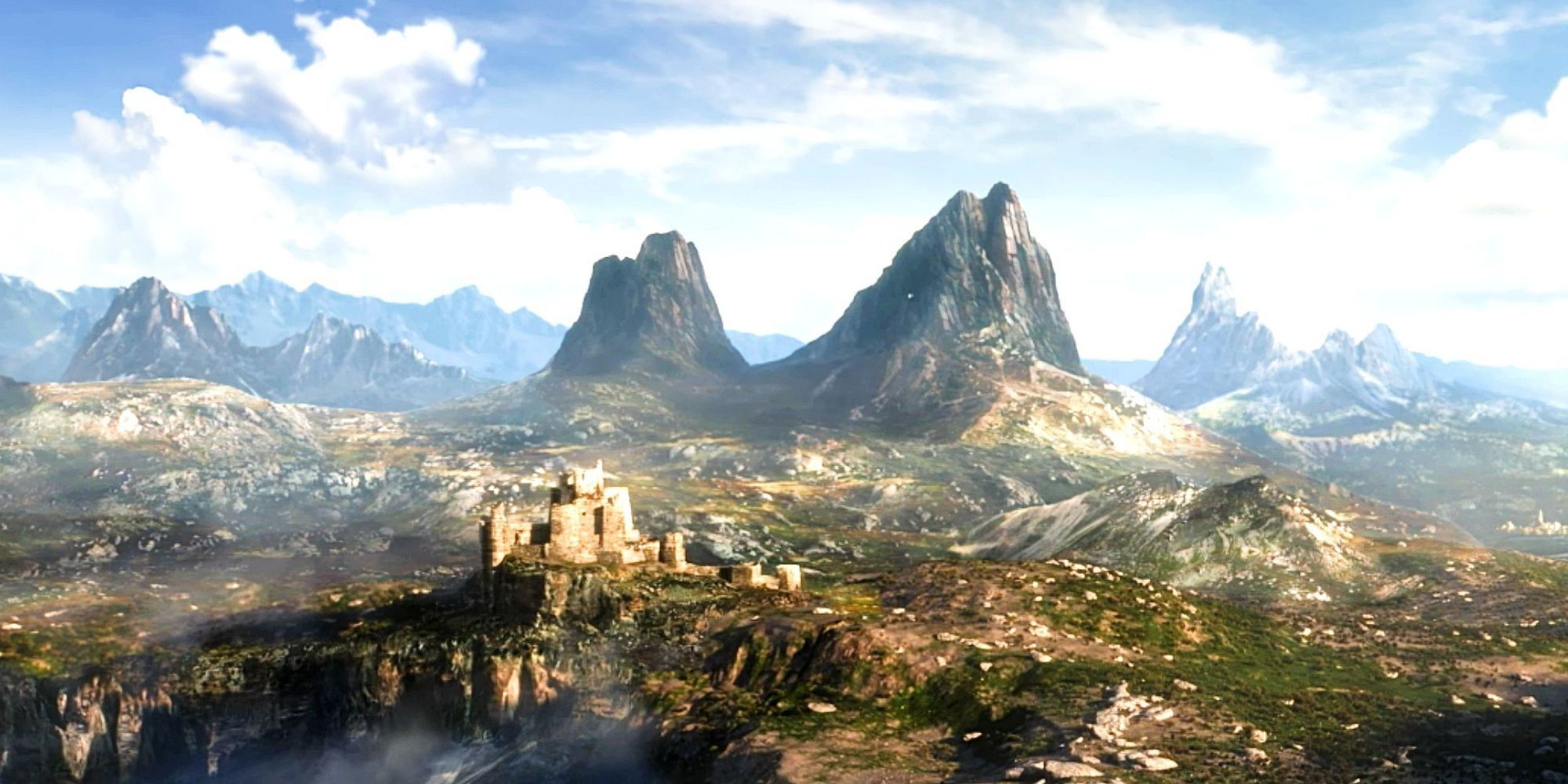 In an effort to convince regulators that Activision Blizzard's acquisition is all slick, it has made a rather bizarre claim about The Elder Scrolls 6. When it comes to exclusive games, Microsoft claims it's only interested in the exclusive making "medium games". , claiming that massive games like Call of Duty and niche games like Psychonauts 2 don't benefit from being locked onto one console. Microsoft also claims that it often considers single-player titles to be "medium", and titles like Redfall, Starfield, and the aforementioned Elder Scrolls 6.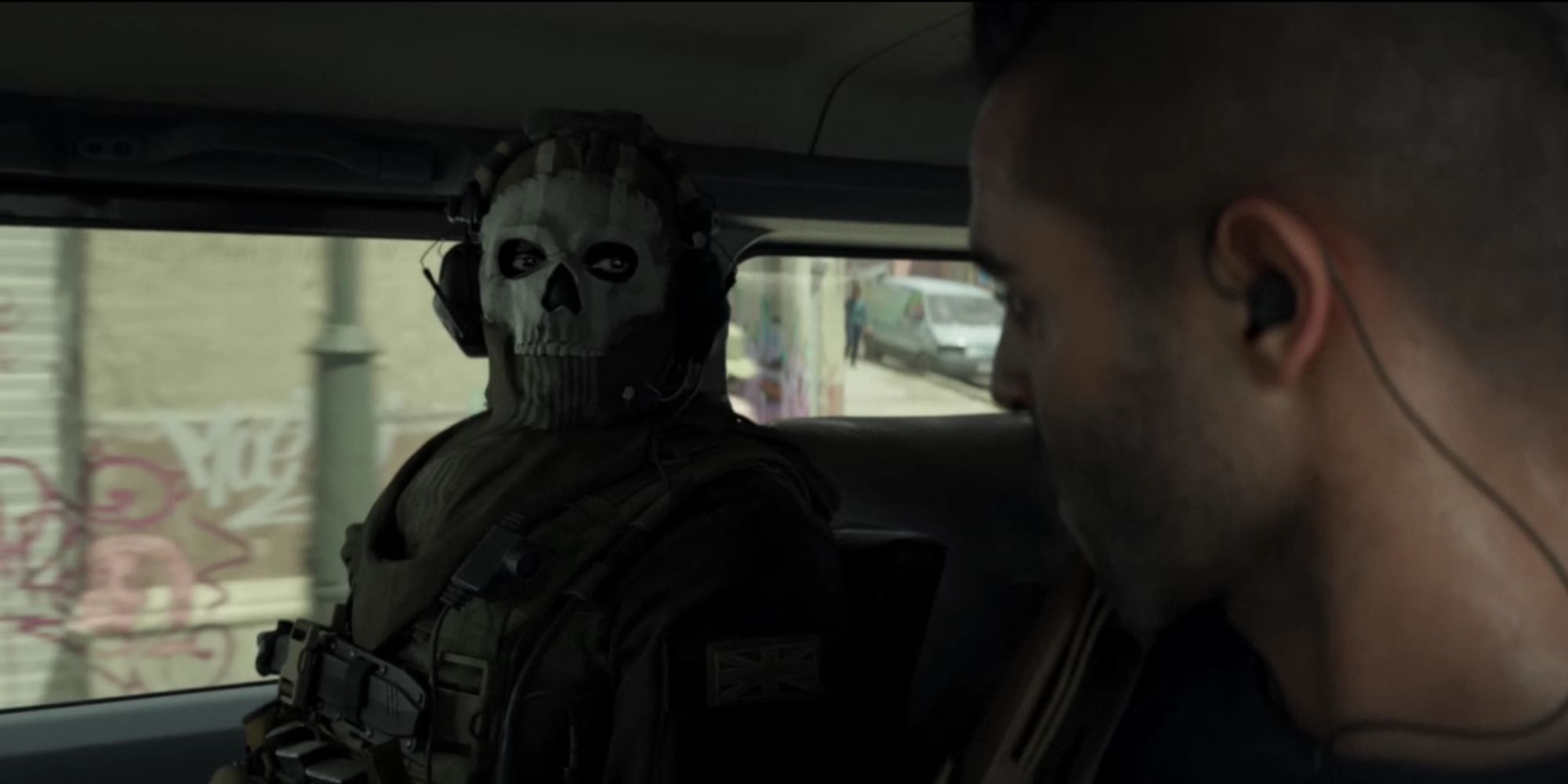 Modern Warfare 2 Datamine reveals what Ghost looks like without his mask
Modern Warfare 2 is a pretty straightforward title, although one mystery that has always stood the test of time is what Ghost actually looks like under that mask. Well, it's no longer a mystery, as Ghost's face has been revealed by a Modern Warfare 2 data miner who discovered that there's actually a face model underneath the mask. Unfortunately, despite sounding gruff and mysterious and half the internet liking him, Ghost just looks like a pretty average dude.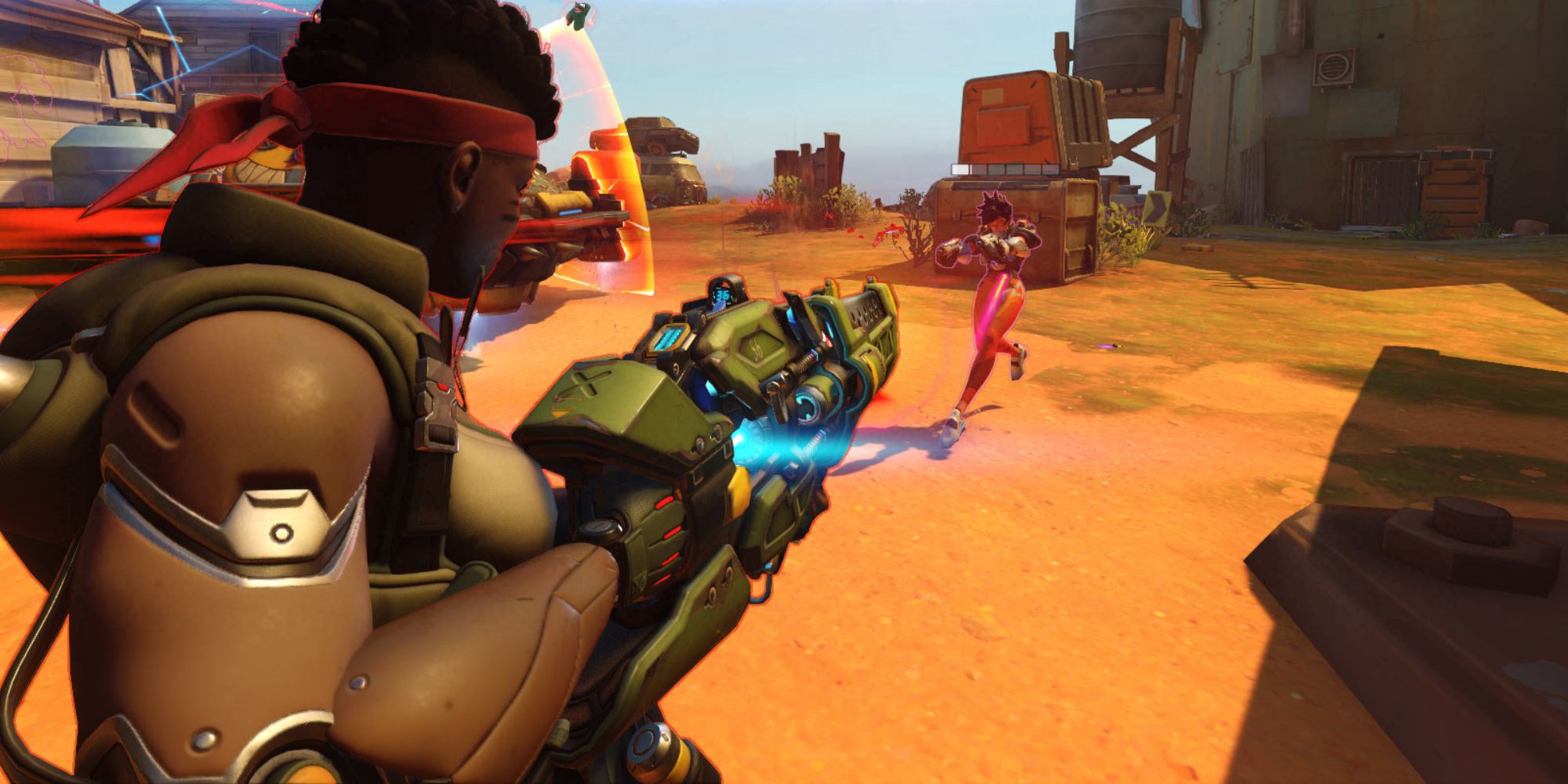 Overwatch 2 players "might have to wait" for PvE news
The launch of Overwatch 2 was such a mess that figuring out PvE modes was probably the last thing on Blizzard's mind at the time. Now that things have calmed down somewhat, fans have been wondering when that promised PvE experience will actually arrive. Overwatch 2 executive producer Jared Neuss told a fan on Twitter that, unfortunately, we'll have to "wait a bit" for the mode, as all focus is currently on the launch of Season 2 next month.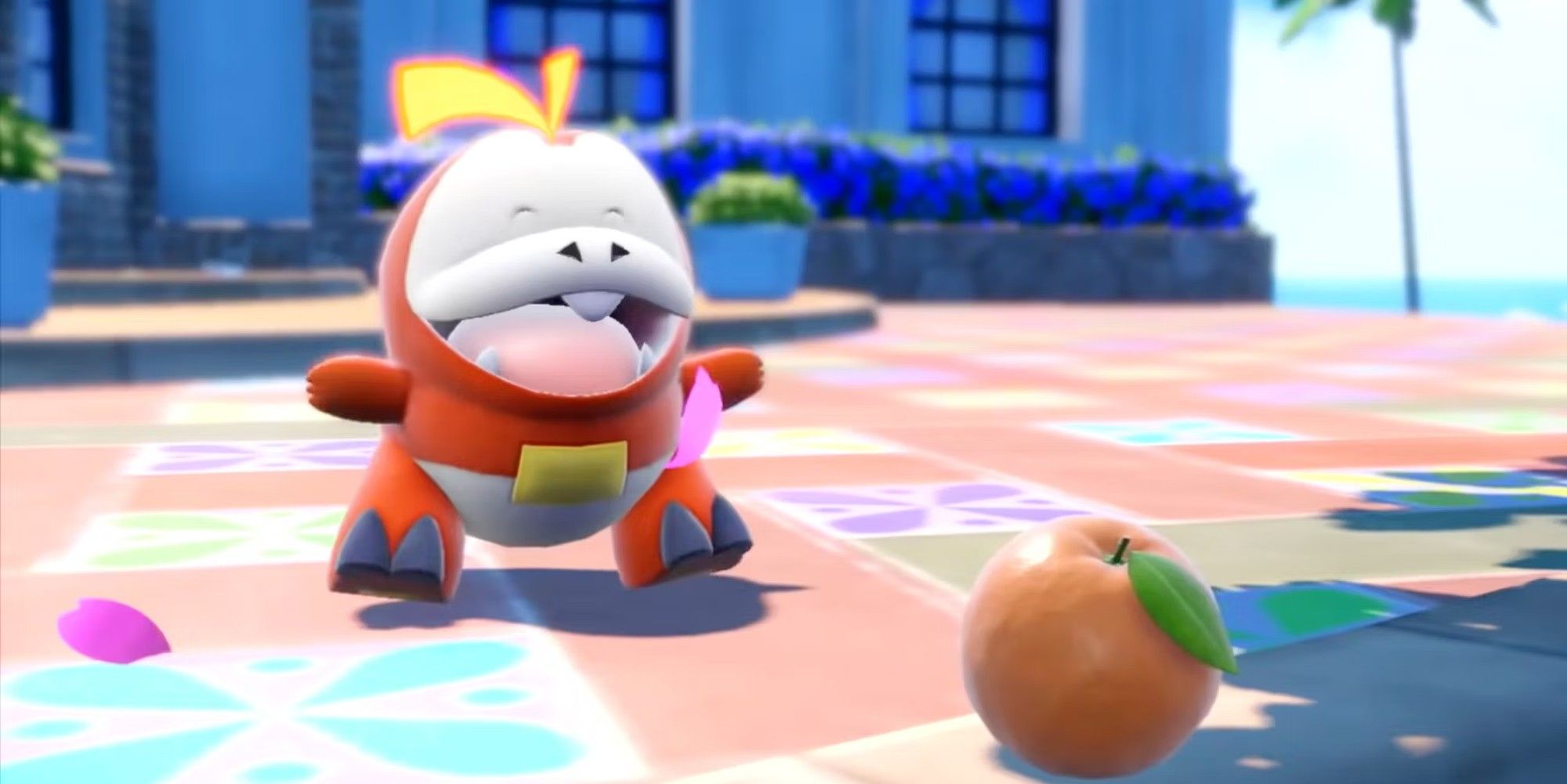 Pokemon Scarlet & Violet's Fuecoco Is Apparently The "Most Broken Starter In Nuzlocke History"
It wouldn't be a news roundup right now without a bit of Pokemon, and as people get used to the game's cute little creatures, a wave of bans is expected to follow on the competition scene. For Nuzlockers, it is recommended that players ban Fuecoco from their runs due to his overall dominance of the game, while both Flutter Mane and Houndstone have been banned from competitive OU for being absolute monsters.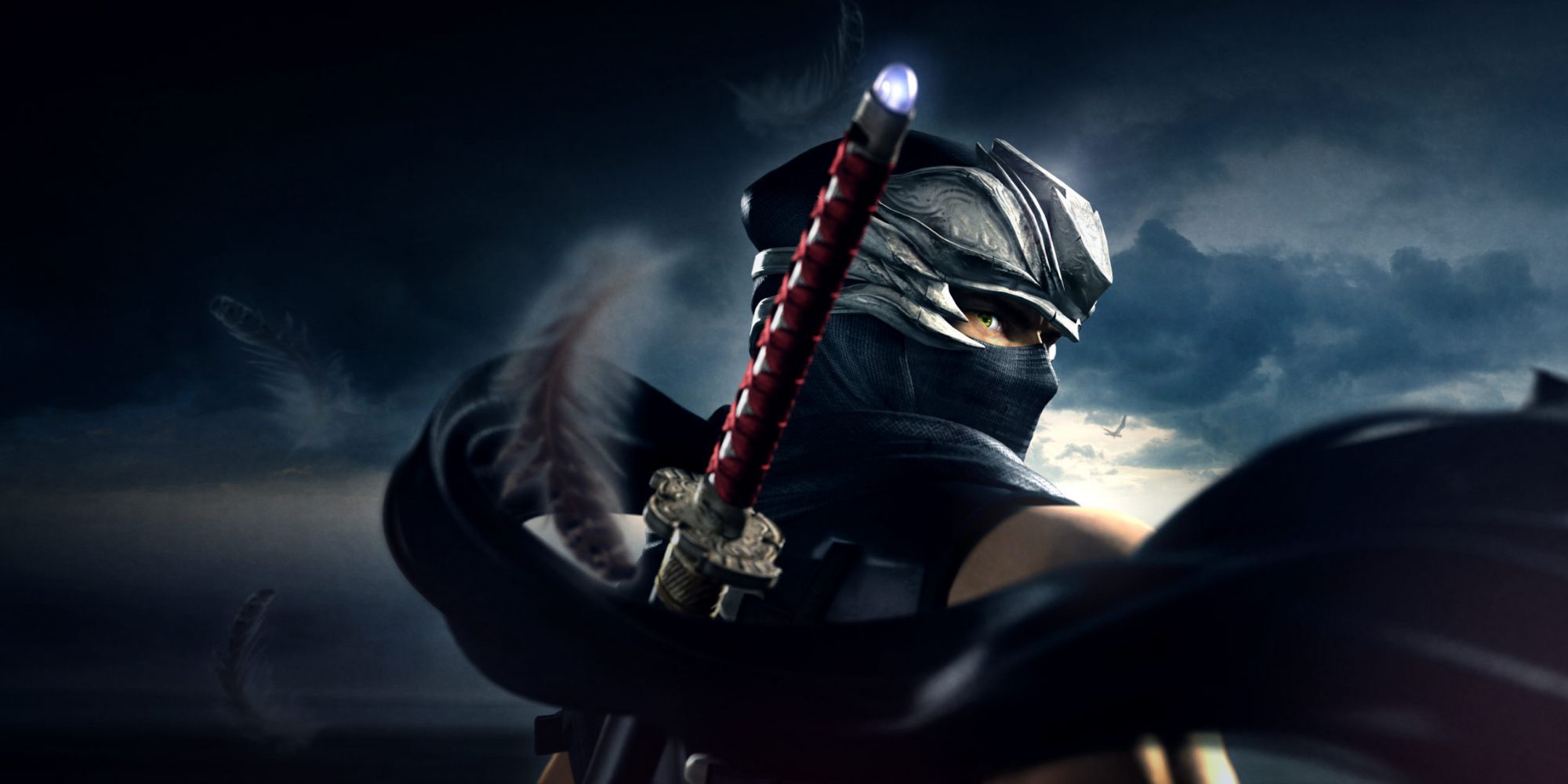 Team Ninja says nothing is in the works for Ninja Gaiden and Dead or Alive
Finally, we'll end with some disappointing news for Ninja Gaiden fans, as developer Team Ninja has clarified studio president Fumihiko Yasuda's comments about potential Ninja Gaiden and Dead or Alive reboots. Team Ninja's creative director Tom Lee shot down hopes that Ryu Hayabusa could make a comeback, stating that the developer "has no details or information to share about any of these franchises at this time."
Next Up: Here's What Every Mass Effect Character Would Bring For Thanksgiving