You have been exposed to COVID and are starting to have symptoms. But after a few days of testing with rapid antigen tests (RATs), your tests will remain negative.
Mass PCR testing has been scaled back, so what situations can you get a PCR in? And why might it be useful?
---
Read more: Someone in my house has COVID. What are the chances of me catching it?


---
RATs are less sensitive to current variants
PCR tests are more sensitive than RATs. They detect viral RNA and do not require high virus levels, which means they can detect disease early. PCRs are accurate about 95% of the time.
A RAT, on the other hand, can only detect the viral proteins present in the sample. So it is less sensitive and requires more viruses, which are likely to accumulate later in the disease process, before it produces a positive result.
RATs accurately detected about 81% of positive cases in previous variants such as Delta. However, estimates for Omicron are lower and do not agree between studies, ranging from an average of about 55% (without symptoms) to 73% (with symptoms). The results vary depending on factors such as the stage of infection, the severity of the symptoms and the individual kit used.
We are still awaiting the Therapeutic Goods Administration's independent review of RAT kits for the novel Omicron subvariants, but the limited evidence suggests that RATs may be less effective against these novel variants.
The U.S. Food and Drug Administration recently advised repeat testing over consecutive days to reduce the risk of missing an infection (known as a false negative).
An infected person will test positive on a PCR test one to two days before a RAT. It may take a few days after symptoms appear for the RAT to become positive.
Why are PCR test sites closed?
Across Australia, the number of PCR testing facilities has been significantly reduced since mid-year.
One reason is that PCR testing is an expensive service for the government to provide (each test costs around A$70) and the operation of the testing centers requires redeployment of staff from other roles. This requires large amounts of replenishment and rearrangement.
Today, RATs are generally the testing approach preferred by health authorities.
---
Read more: How should we deal with COVID without rules? Keep testing and stay home if positive


---
So who qualifies for a PCR?
Below are the current guidelines for using RATs versus PCR for each state – and the advice for what to do if you test positive or have COVID symptoms. Click the gray plus (+) on your state or territory for more information.
In some states, PCRs are prioritized for people at higher risk of serious illness.
If your RATs continue to be negative and you develop symptoms, you can request a PCR from your GP.
However, according to the National Coronavirus Hotline, if you visit a testing site that is still active and specifically request a PCR, you will generally get one.
With this tool you can find test centers that are still active.
---
Read more: It's after hours and I need to see a doctor. What are my options?


---
Why is an accurate COVID test important?
Knowing you are COVID positive is important for many reasons. It allows you to isolate and avoid spreading disease to loved ones and the most vulnerable. You can also warn any close contacts.
If you become very ill, you may be eligible for COVID medications and for your healthcare providers to monitor the long-term effects of COVID, such as blood clots, neurological side effects, and other long-term complications.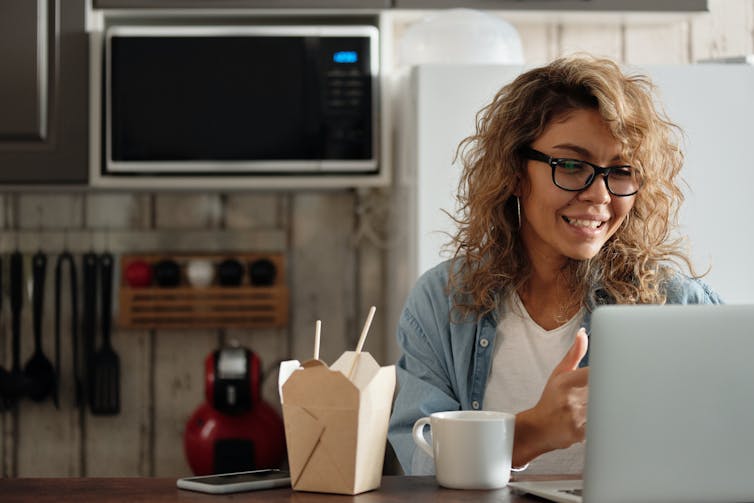 You may also be eligible for COVID antiviral treatments, which aim to prevent people at greater risk of serious illness from becoming seriously ill with COVID. These are only available with a prescription from a doctor or nurse specialist and are most effective if started within five days of your symptoms appearing.
Getting an accurate result is especially important if you live, work, or enter high-risk settings, such as those with vulnerable populations, elder care, and health care.
---
Read more: Tested positive for COVID? Take it easy on yourself – try not to rush back to work or exercise


---