The cultures are produced and distributed under the brand name DGG™ by a remediation company called SiREM. Toth says the microbial breeding technology could be a game changer for the oil and gas industry and those responsible for environment, health and safety, as it reduces costs and saves time.
Toth says restoring and monitoring contaminated sites is a long and expensive process. "We are reducing the amount of time it takes to monitor by cleaning up the site," says Toth, "this protects environmental health, this protects human health."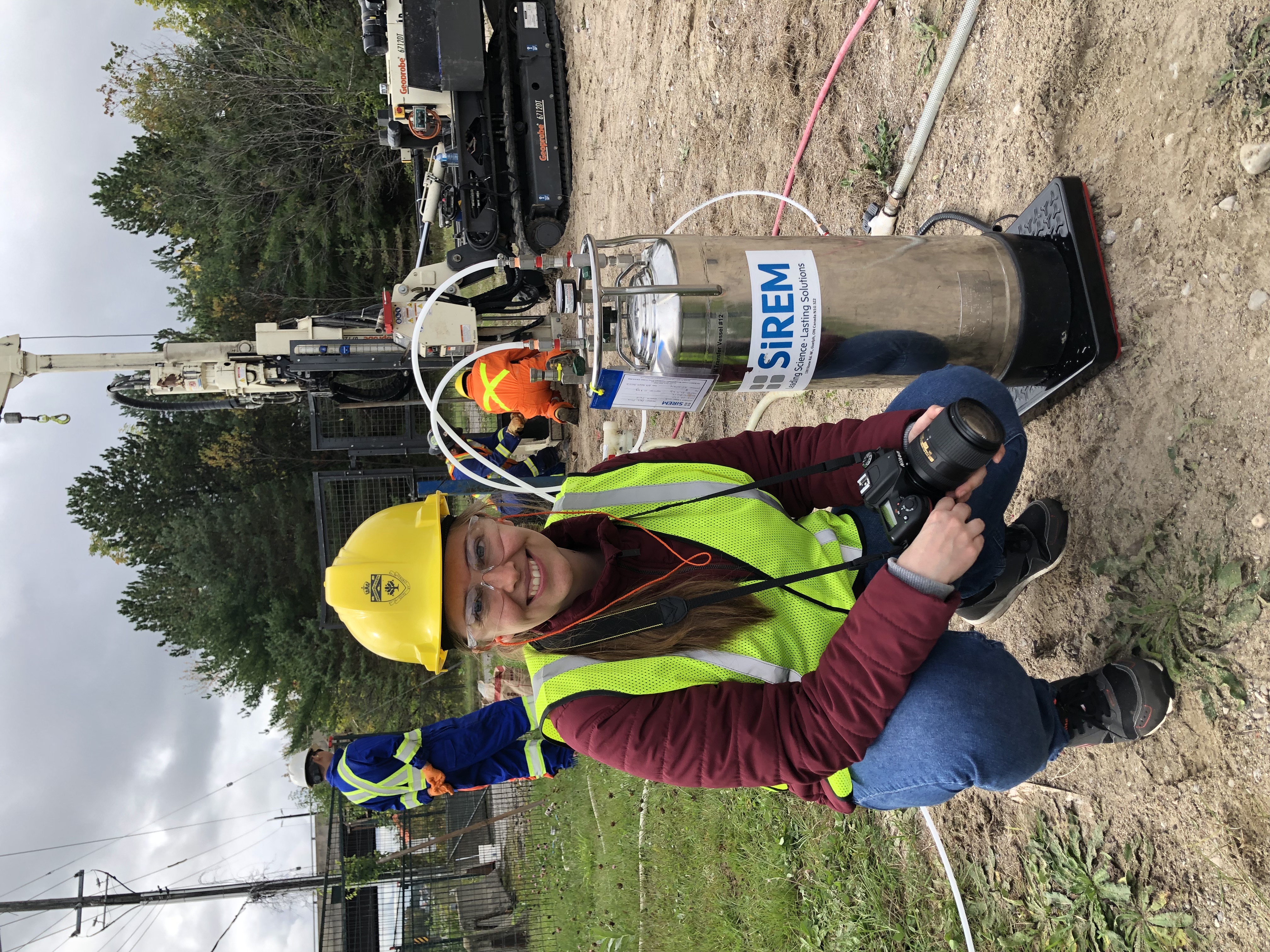 There are thousands of petroleum-contaminated sites in Canada, including more than 10,000 abandoned oil wells in Alberta and Saskatchewan alone. "I hope the number of sites that are actually cleaned up will increase," says Toth, adding that BTEX hydrocarbons can easily spread and contaminate water sources, land and air.
The microbial cultures are injected into the land about two meters below the ground surface using specialized drilling equipment. Anaerobic gas and anaerobic water are used to prime the land and push out all the oxygen. "It's something you can do in 15 minutes. It's very fast. Setting up the equipment for the injection takes more time than the actual injection process," says Toth.