Users looking for a gaming keyboard on a budget should check out this offering from Amazon on the EVGA Z12 RGB gaming keyboard. The price has been hovering around $30 for a few months now, but it's available today for just $15.
This is the lowest price we've ever seen for the EVGA Z12, but it's not the first time it's fallen that low. At the time of writing, it is not clear how long the offer will be available.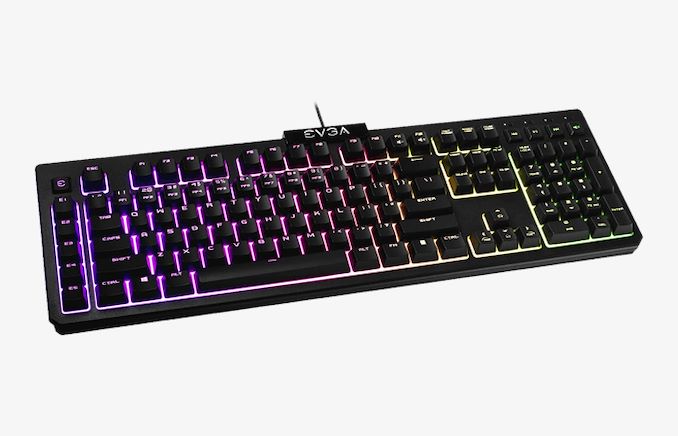 EVGA Z12 RGB Gaming Keyboard: Was $30, Now $15 at Amazon
The EVGA Z12 RGB Gaming Keyboard is a full-size wired keyboard that connects via a USB interface. It uses membrane switches with stems that are compatible with keycaps with Cherry MX style connectors.
According to EVGA's official specifications, it has a 1000 Hz report rate and is IP32 spill resistant against both moisture and water. It has 5 macro keys that can be programmed with custom effects and special media controls.
Users have the option to program the 5-zone RGB LED with custom effects. The purchase includes a 3-year limited manufacturer's warranty from EVGA. It is also compatible with a removable magnetic wrist rest, but this addition is sold separately.
Visit the EVGA Z12 RGB Gaming Keyboard product page at Amazon for more information and purchase options.