 By John Powell – GlobalTV.com
The boys are on the block. HoH Michael nominated the Festie Besties team of Terrance, Monte and Joseph.
Michael ramped up his reasoning and his choices earlier in the day when he met some of the house guests one-on-one.
Terrance told Michael that he is not in favor of one group running the game. Terrance didn't know he was talking to a member of The Leftovers alliance.
"I don't care who wins. I just want it to be fair. I don't want it to become a refugee, I wouldn't like that. I've always watched this show and wondered… Why isn't anyone taking these pictures and going crazy? What do you have to lose? Take that shot," he said.
Dead Man Walks Daniel also spoke to Michael who pledged his loyalty if he was spared this week.
"I'm here to do all the dirty work you have to do. That is the position I am in," he promised.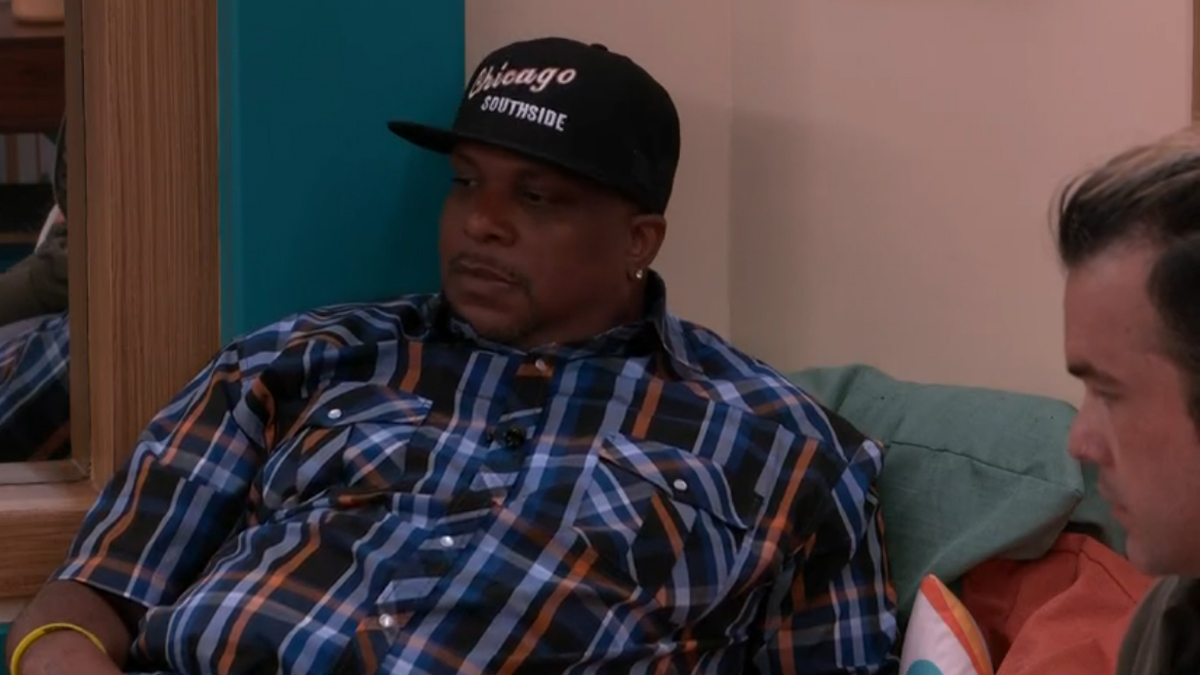 To Alyssa, Michael revealed his entire plan.
"I feel sorry for Daniel. He's lost his person, but his emotional reactions aren't good for anyone. We never know where his head is. We've all voted out his person. I don't think he wants to work with any of us," said Alyssa.
Michael confirmed to her that Daniel is his target and he will likely nominate Joseph, Monte and Terrance in case Daniel is picked to participate in the Veto competition as the numbers in the house are decreasing as they are there is a good chance that he might be elected.
Daniel and Terrance had a meeting of the spirits after the ceremony. Terrance agreed that the nominations should stay the same so they can take their shot at Monte and get him out of the house sooner rather than later.
"I pray you get vetoed and win," Terrance said.
Big Brother USA airs three times a week on Global TV. It airs Sundays and Wednesdays (8:00-9:00 PM, ET/PT) and Thursdays (9:00-10:00 PM, live ET/delayed PT), with the live eviction show hosted by Julie Chen Moonves.
Click here to catch up on recent episodes.