Bank executives will face fines of up to $1.1 million for failing to take reasonable steps to prevent systematic misconduct in a significant strengthening of laws introduced in the wake of the Hayne Royal Commission.
The changes require senior banking, insurance and superfund managers to ensure their institution's culture and practices don't lead to failures like those discovered by the committee, such as charging dead customers.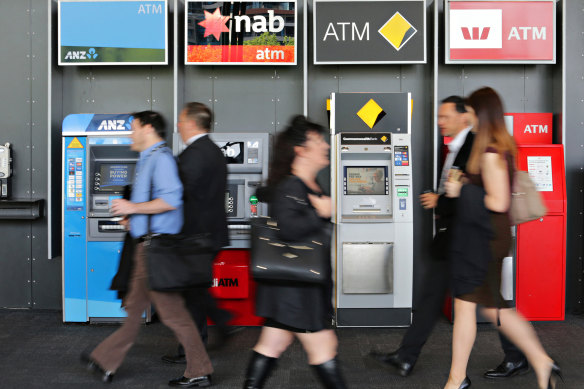 The Greens won support from the government for the amendments, which will be added to legislation next week before parliament ends. Nick McKim, the party's spokesman on financial justice, said the legislation already included fines for institutions, but not fines for the executives responsible for running them.
"We are very pleased to have received millions of dollars in fines for untrustworthy bank executives," McKim said.
"This will send a very clear signal to bank executives that if they rip off their customers, they will pay," he said. "We think that will ultimately lead to a significant improvement in the culture and the processes and frameworks that exist within banks to ensure that customers are not scammed."
Under the changes, the existing Banking Executive Accountability Regime will be extended to all major financial services firms, including insurers and super funds, as well as banks.
Andy Schmulow, a senior lecturer in the University of Wollongong's Faculty of Law, said the provisions were not intended to hold management accountable for everything that happened within an organisation, or for every transaction.
Loading
"Here you knew something was going wrong and you didn't take reasonable steps to fix it," he said.