The silver spiked trophies are awarded to Australian artists who have produced the best music in the past 12 months.
But before the ARIA Awards kicked off at Sydney's Hordern Pavilion, the celebs had to walk the red carpet.
Here's an overview of some of the themes we've seen.
Statement sleeves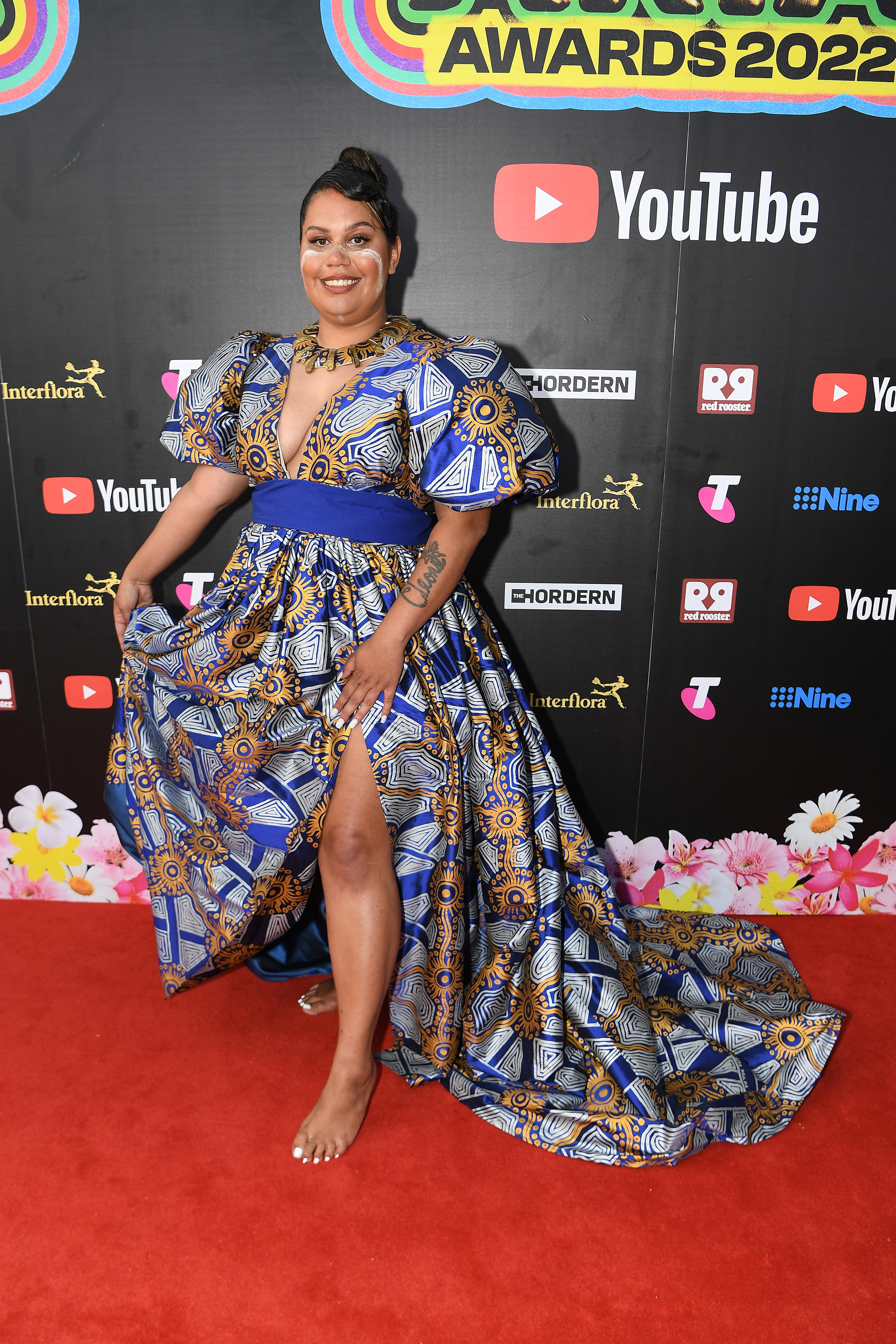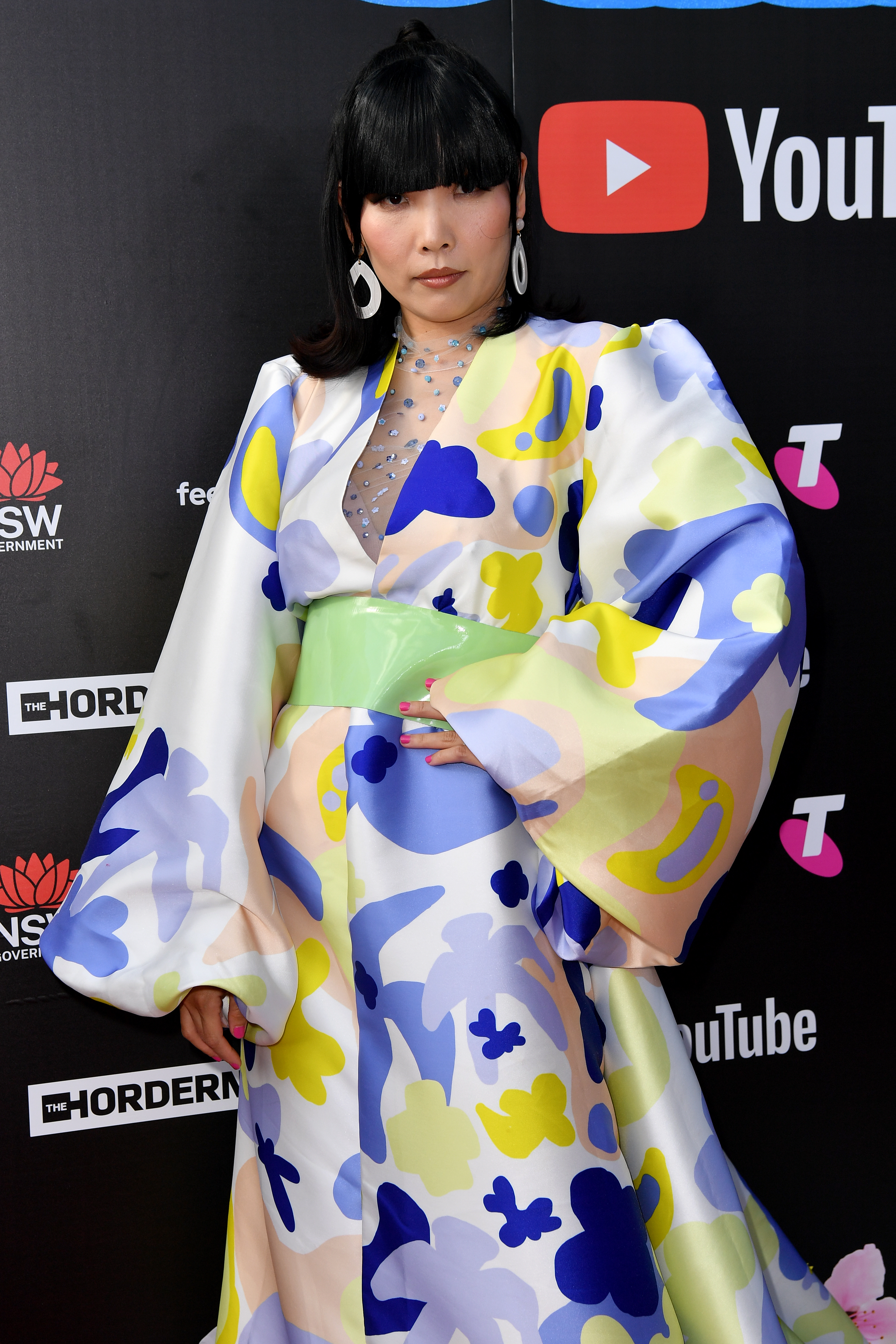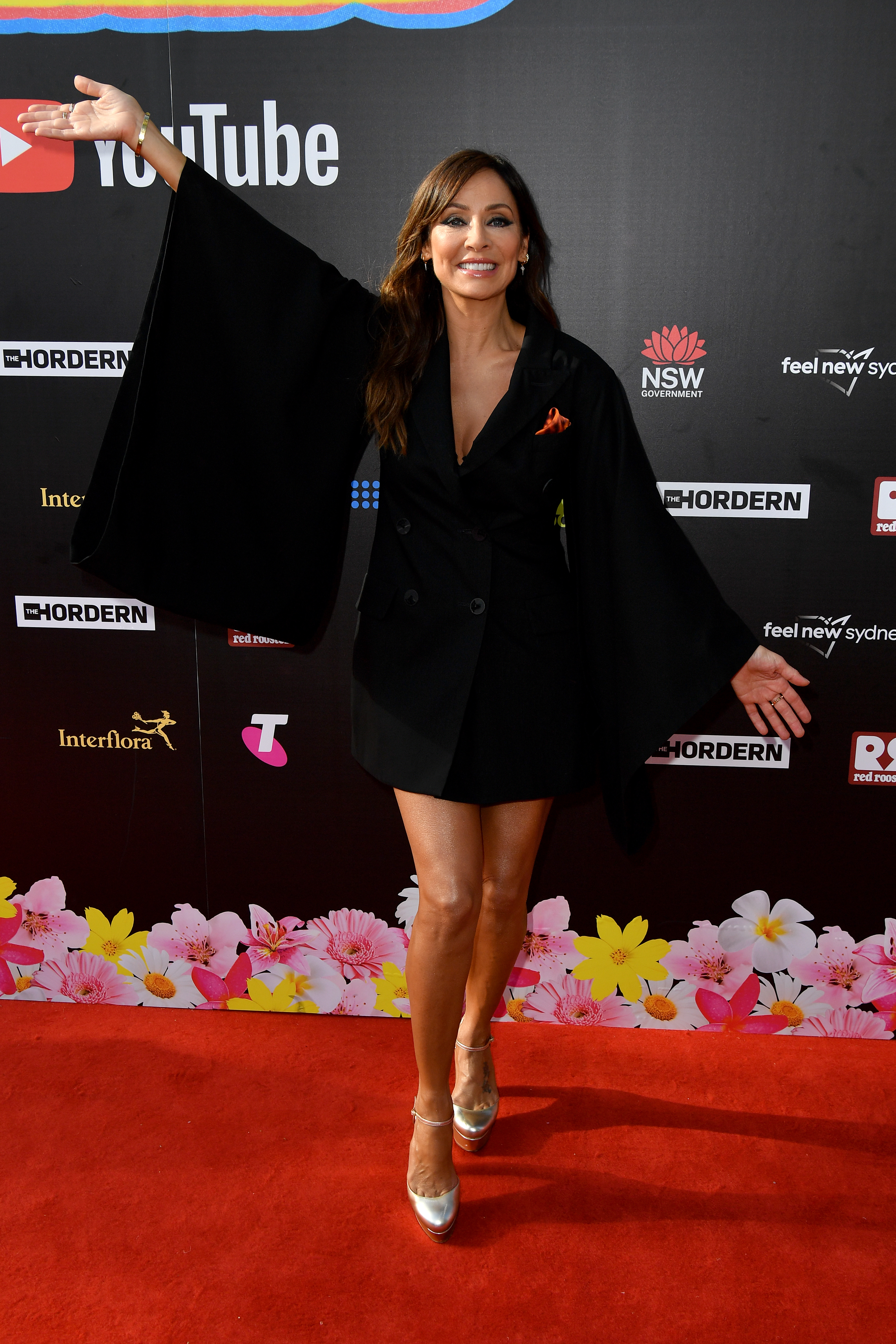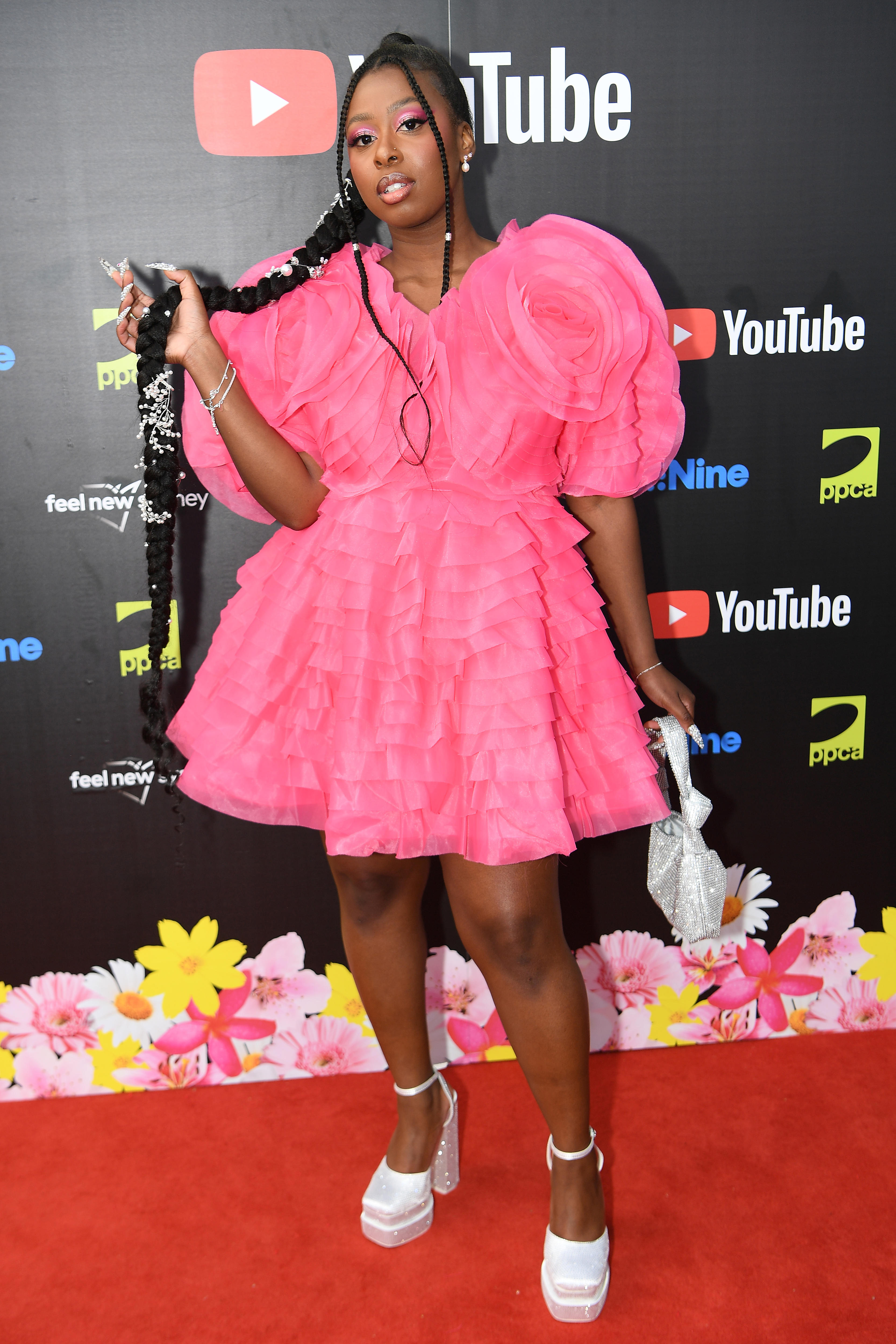 Nostalgia from the 90s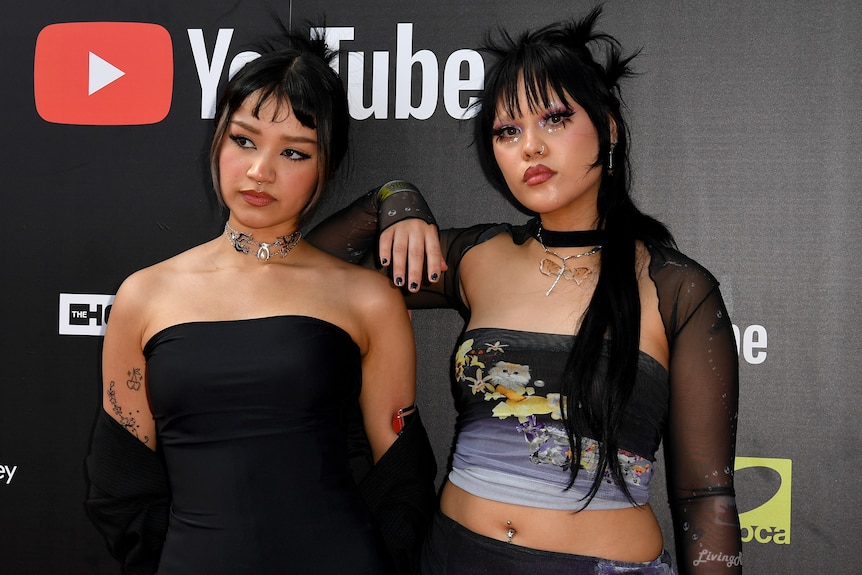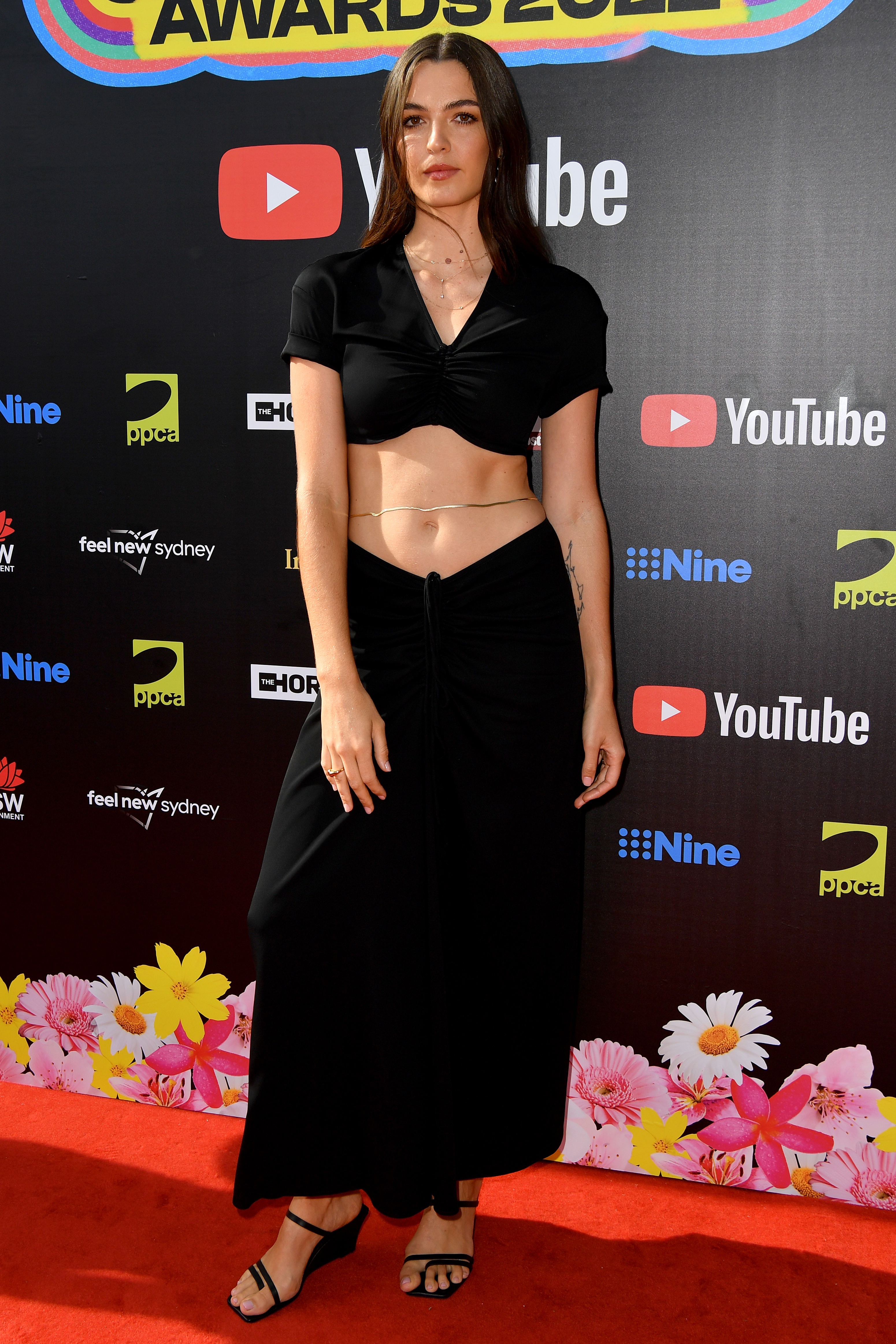 Futuristic glamour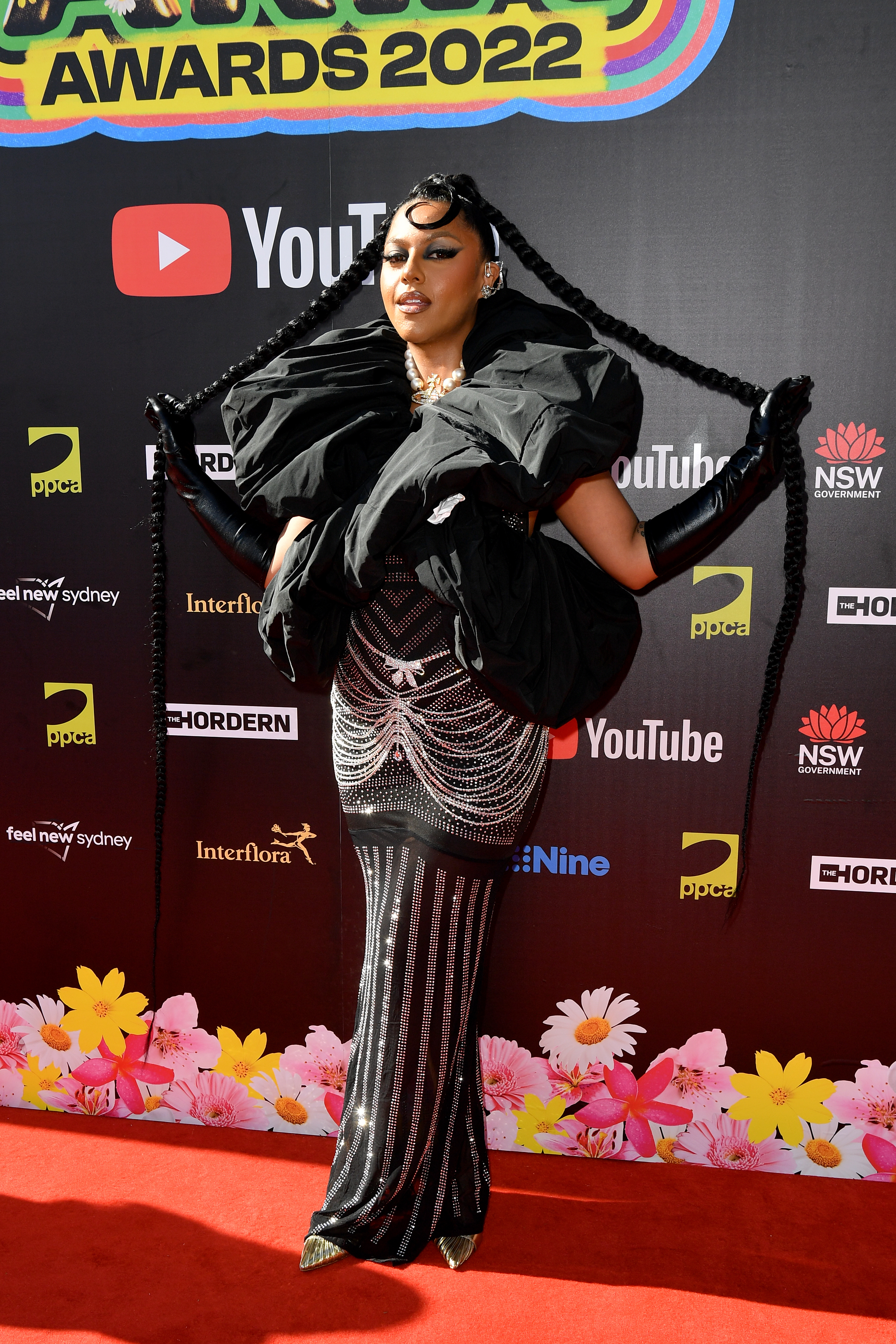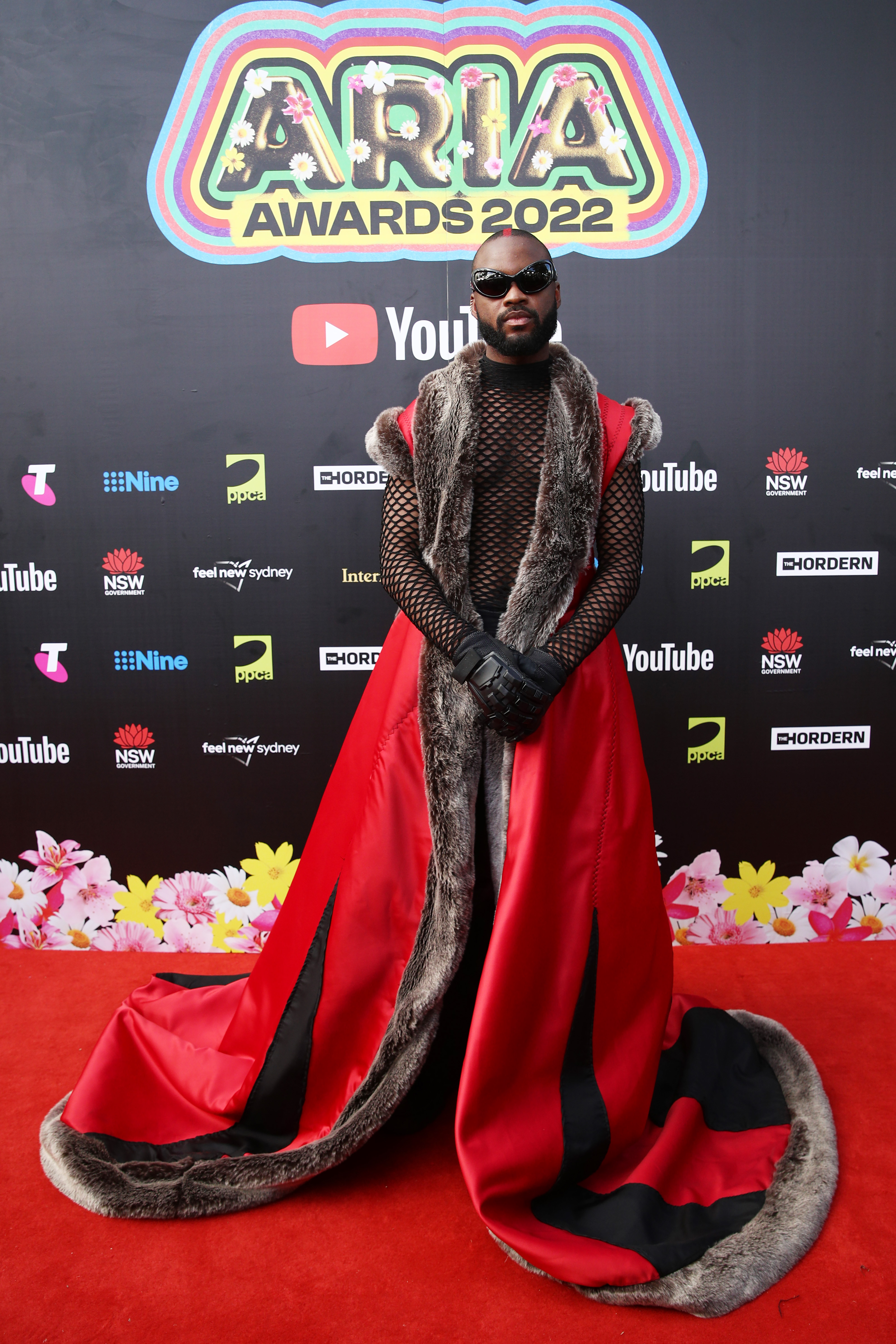 Pack with something extra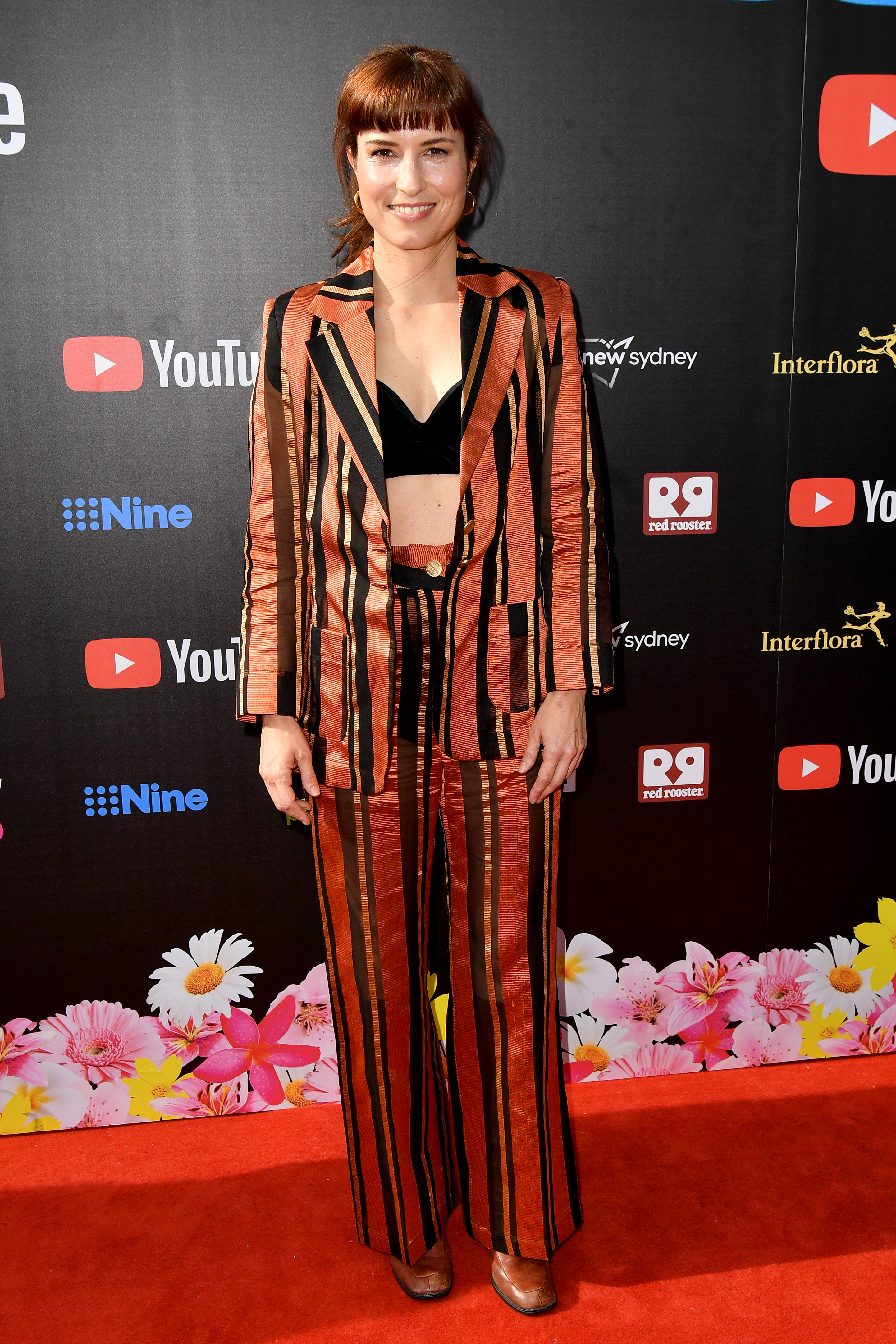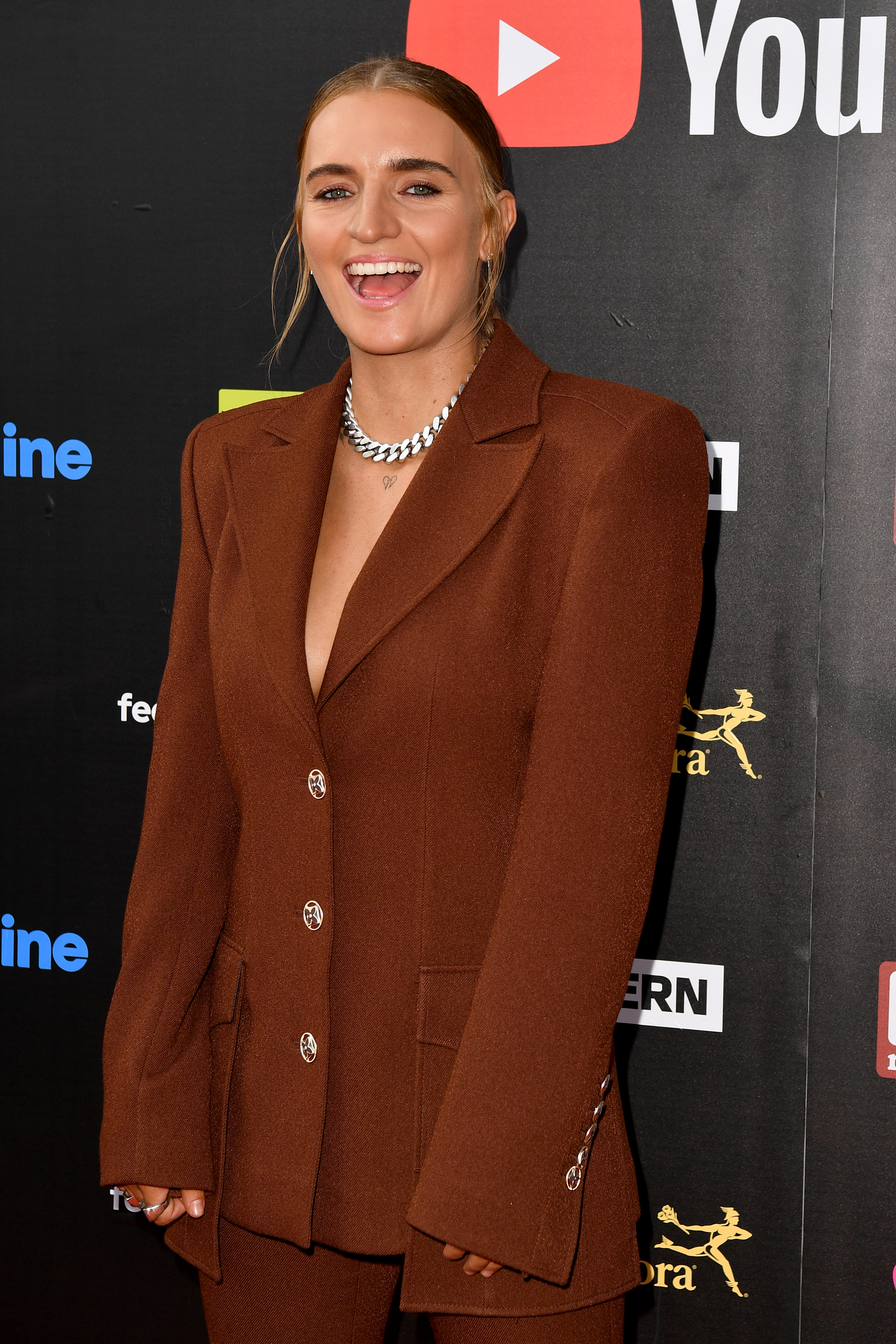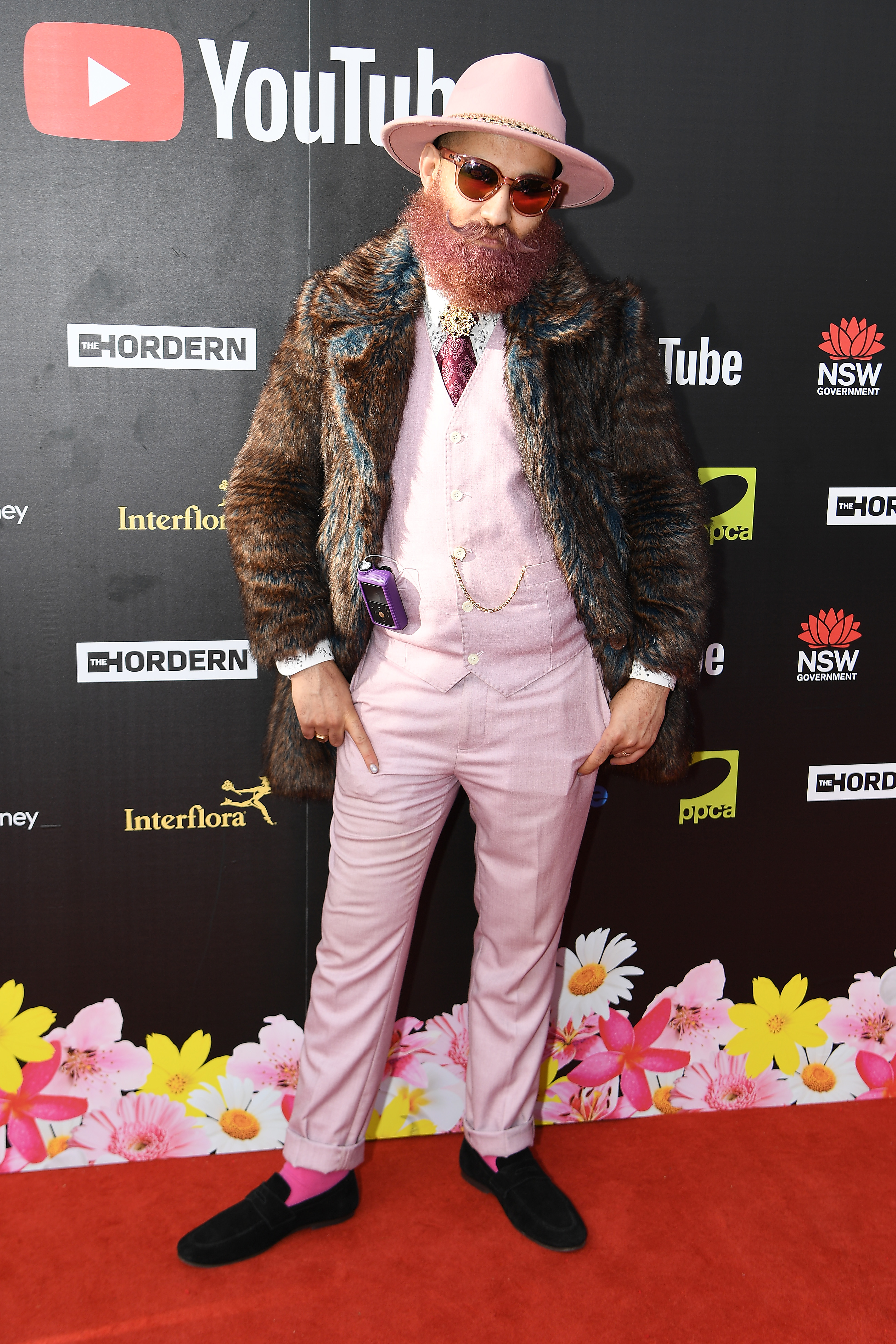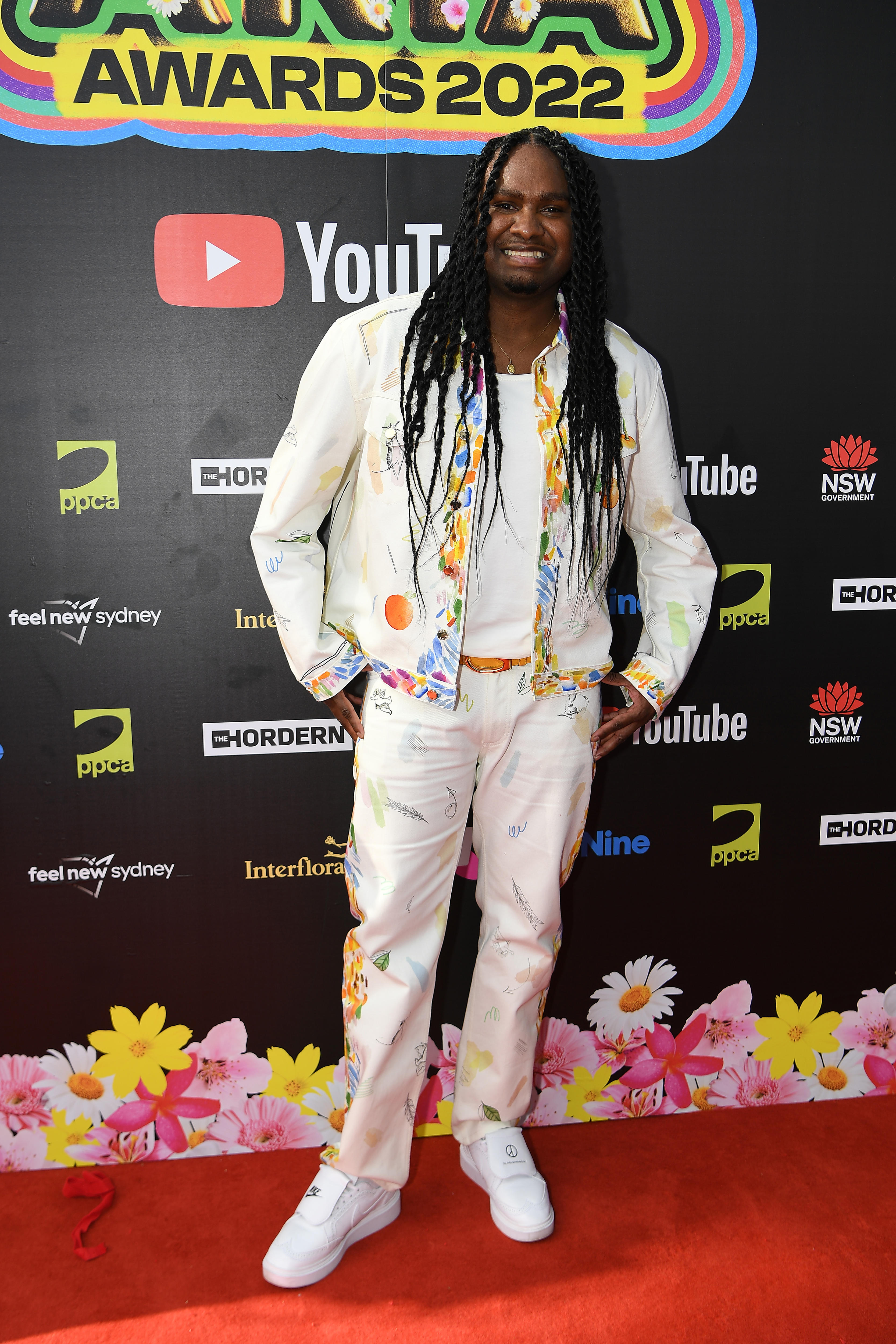 Beautiful pastel color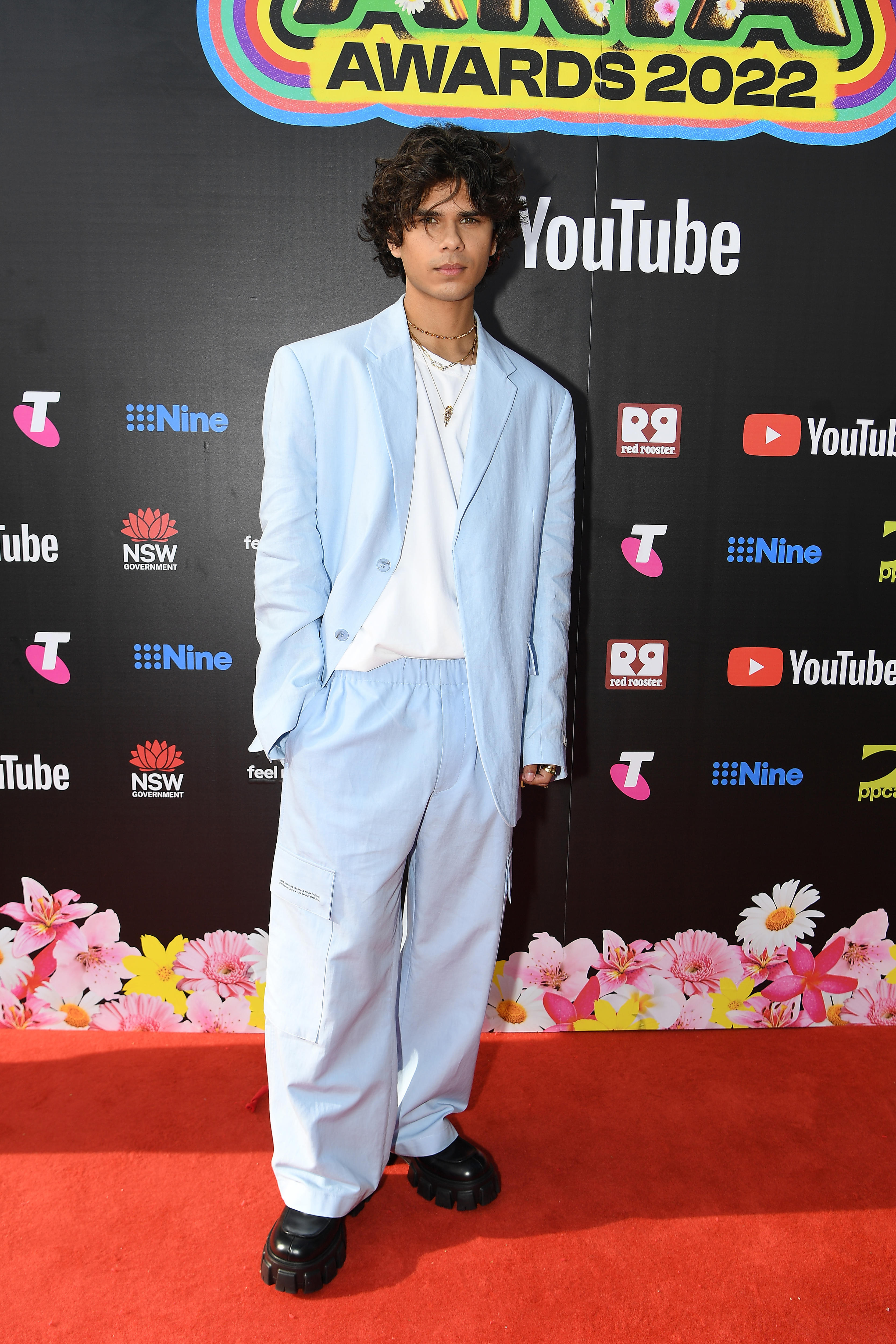 Bold colors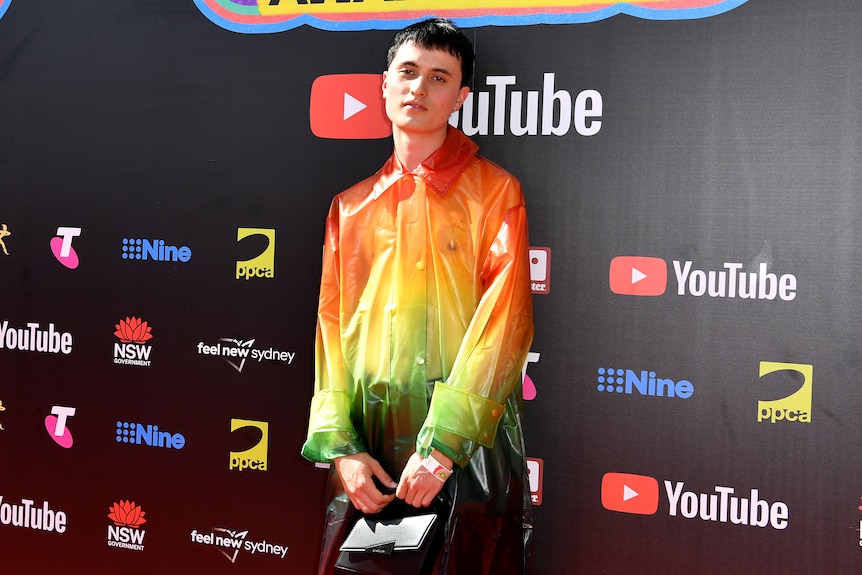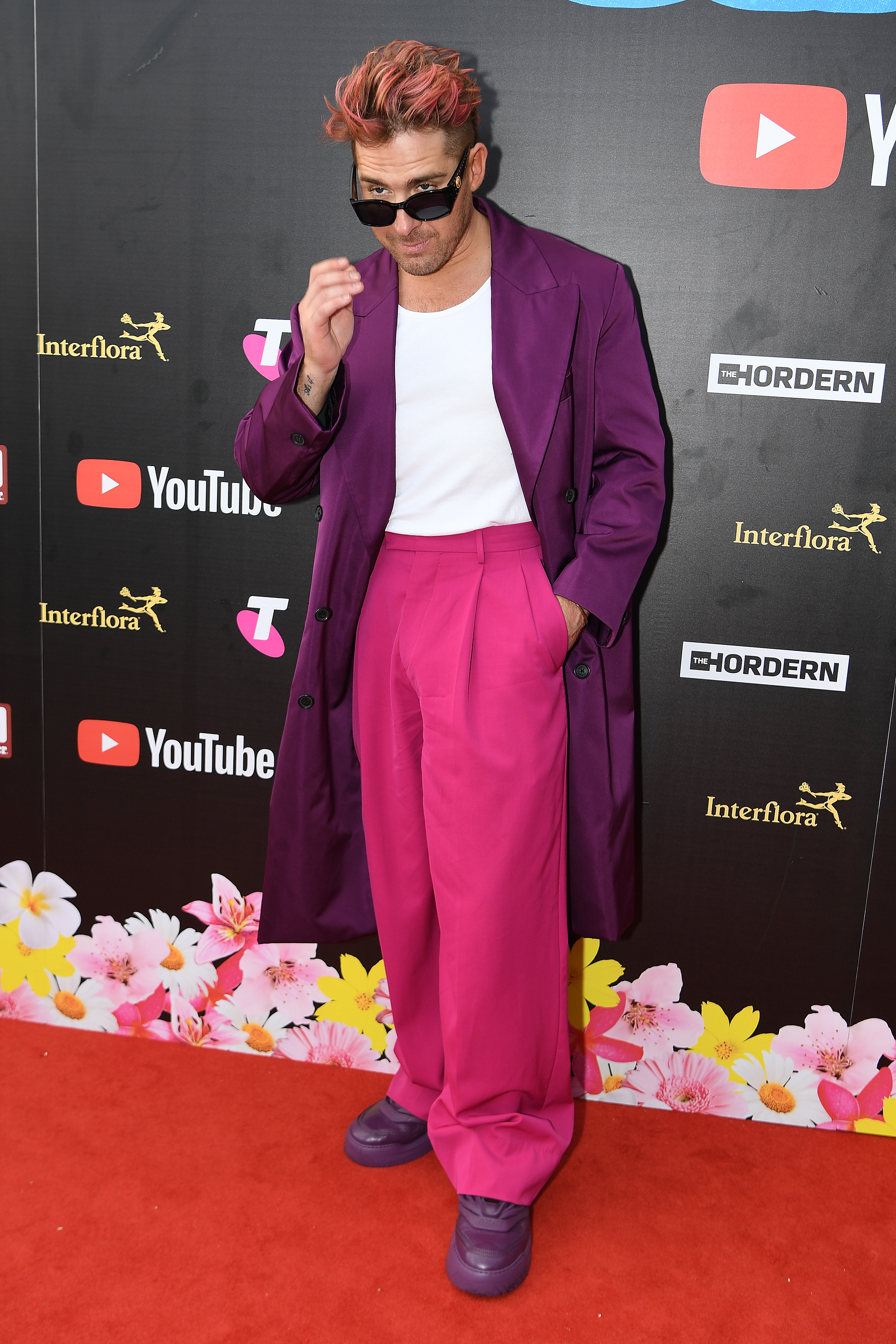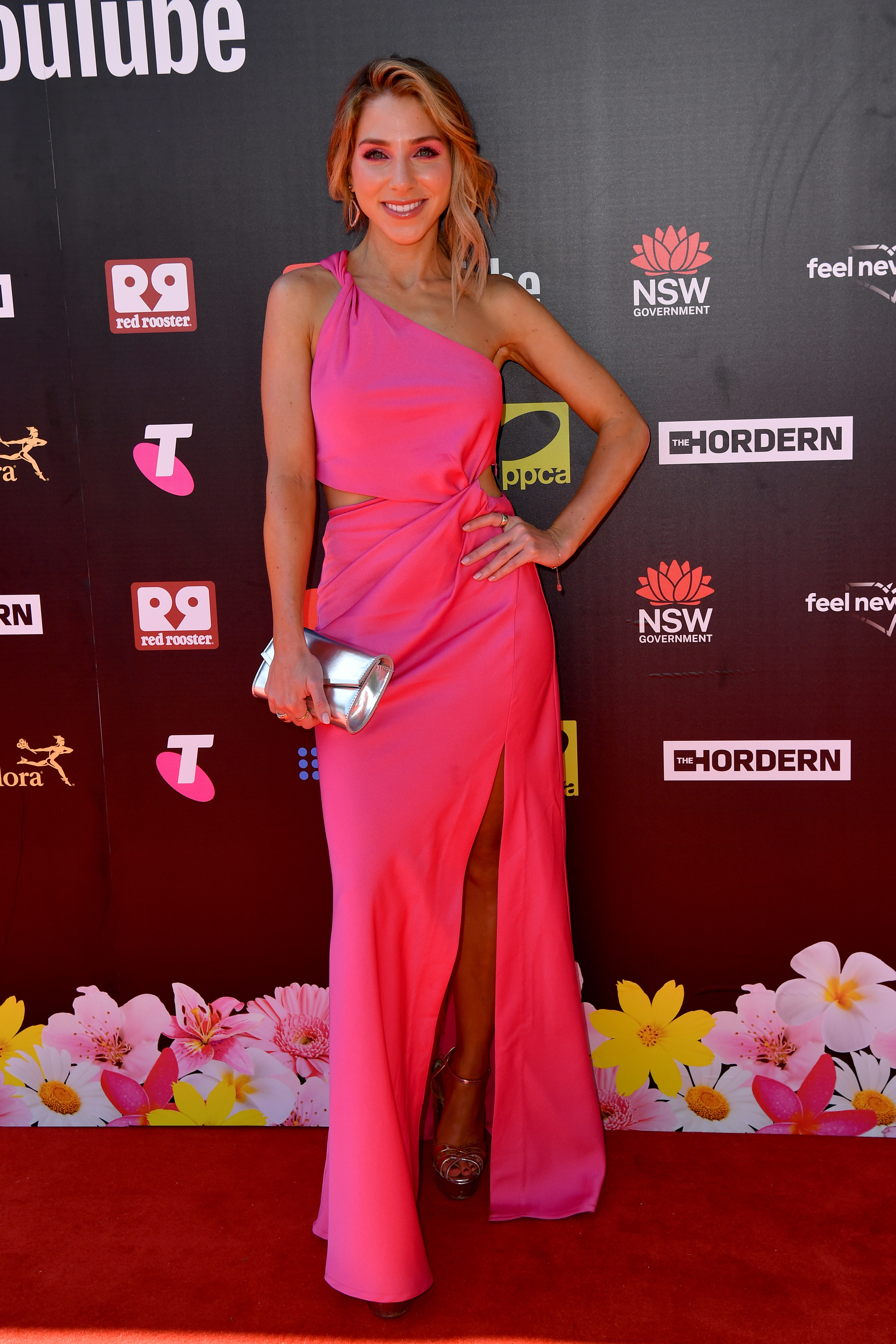 Editor's Note: An image from PANIA was previously incorrectly captioned BARKAA. The ABC apologizes for the mistake.